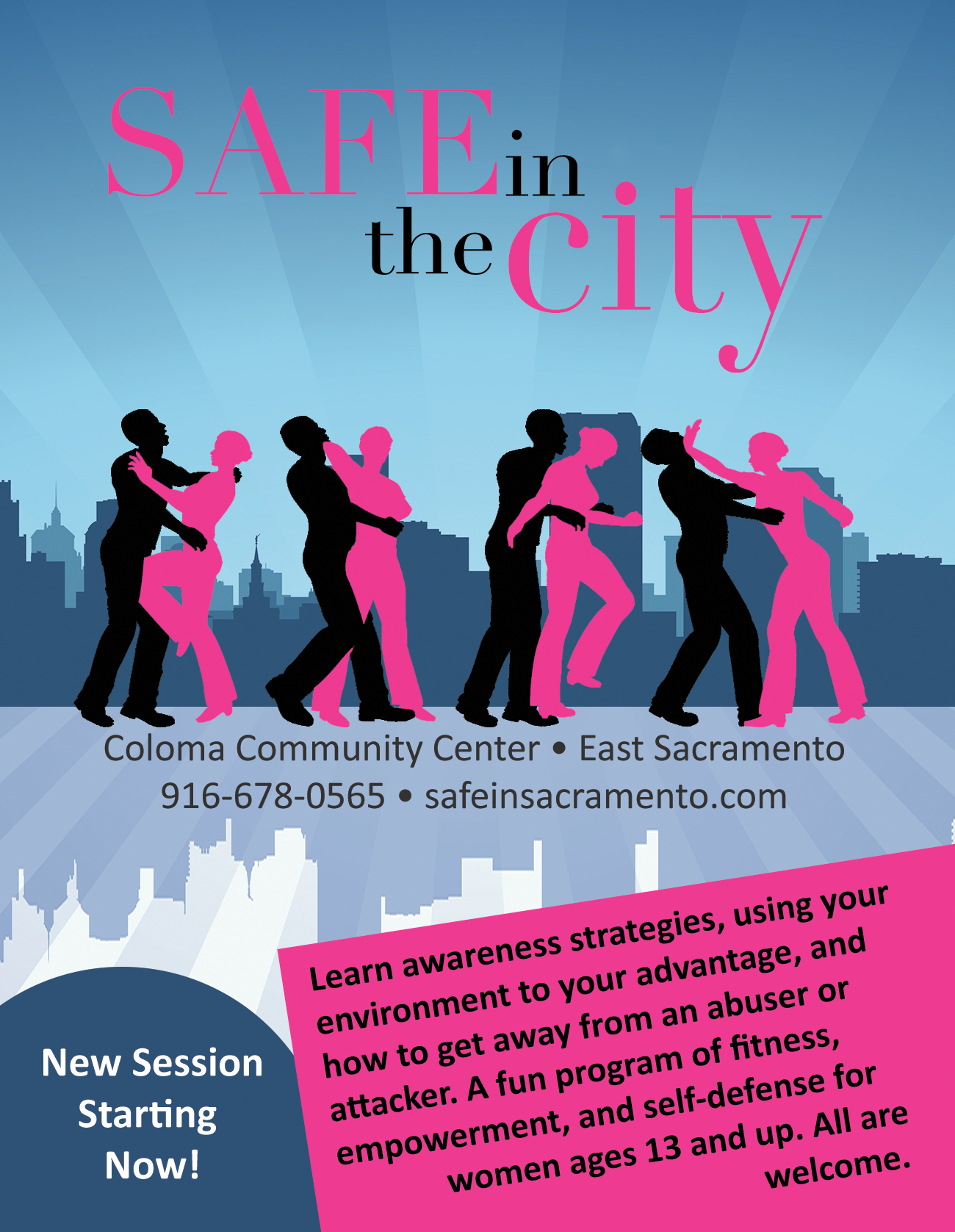 Financial Transparency
Safe in the City embraces the practice of complete financial transparency with regards to membership. We post our prices and policies on-line (see below); we do not engage in ANY business practice designed to mislead or manipulate our students into unexpected or unhealthy financial arrangements.
Buyer Beware
There are martial arts and self-defense schools out there that purposefully mislead or intend to manipulate customers into "upgrading" memberships or into signing one-sided, or long-term contracts for student memberships.
At Zen Martial Arts in Sacramento, we have very fair pricing. We have structured our school to meet most everyone's budget and we never turn away anyone for lack of money.
Safe in the City classes at Zen Martial Arts are $159 per month for two classes each week. Multiple members in the same family are offered a discounted rate of $149 per month.
We do not charge for belts, testing or promotions. These are all included in your basic membership. The only equipment you will ever need to purchase for your Safe in the City class is a pair of plain white karate pants (gi pants) that are available at the school for $25.
If you have questions about our pricing, please don't hesitate to contact us below.
Next Steps...
The best way to know if a self-defense class is right for you is to try one out. You are welcome to come visit and to try a class completely free!